Fanuc
Check our lineup of new, used, second-hand, and refurbished FANUC robots that we currently have in stock.

Our refurbishing process for used FANUC robots is a meticulous and comprehensive procedure that ensures the robots are restored to their optimal performance and reliability. This process involves several key steps:
Inspection and Assessment: Each used robot is thoroughly inspected to assess its condition, identifying any wear, damage, or potential issues. This initial assessment forms the basis for the refurbishment plan.
Cleaning and Repair: All components are cleaned, and damaged parts are repaired or replaced with genuine components. This includes not only visible parts but also internal components like motors, sensors, and cables.
Software factory reset and personalisation: The robot's software is reset to ensure compatibility with technology options and it is configured to your needs.
Calibration and Testing: The robot undergoes meticulous calibration to ensure accurate movements and positioning. It is then subjected to rigorous testing to evaluate its performance across various tasks and scenarios.
Quality Control: A final quality control assessment is performed to ensure that the refurbished robot meets our strict standards for performance, safety, and reliability.
Optional Upgrades: Depending on the model and customer requirements, we may offer optional upgrades such as improved sensors, controllers, or software features to enhance the robot's capabilities.
Packaging and Shipping: Once the robot successfully passes all stages of the refurbishment process, it is carefully packaged to prevent any damage during transit and shipped to the customer's location.
Fanuc is a corporation that develops the latest generation of robotic systems providing significant improvements in quality, production and return on investment in the manufacturing industry. Fanuc produces very intuitively, easy controllers and the famous NC numerical control: with the anthropomorphic robots, Fanuc is in a dominant position in the market to obtain excellent results.
Fanuc Robots Controller R-30iB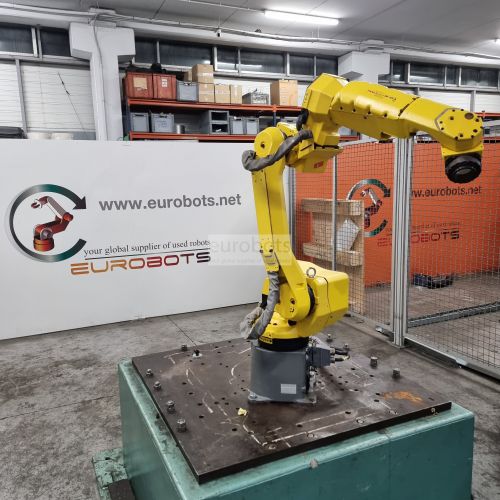 Available
Axes: 6
Max. Reach: 1420mm
Max. Load: 12kg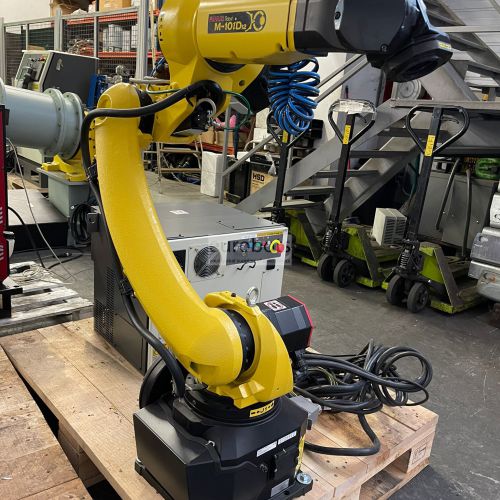 Available
Axes: 6
Max. Reach: 1420mm
Max. Load: 12kg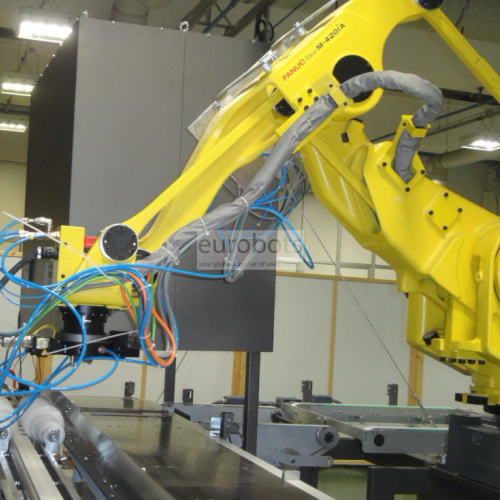 Available
Axes: 4
Max. Reach: 1855mm
Max. Load: 40kg
Fanuc Robots Controller R-30iA
Fanuc Robots Controller RJ3iB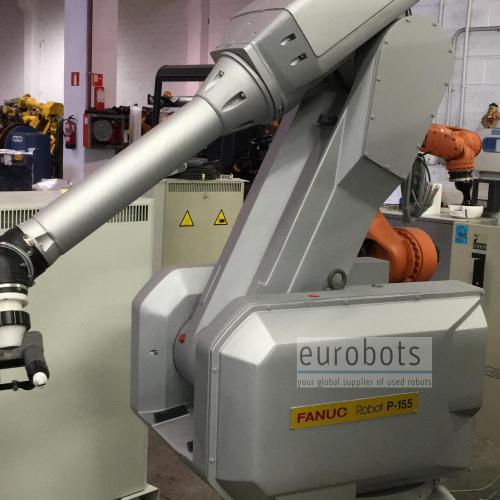 Available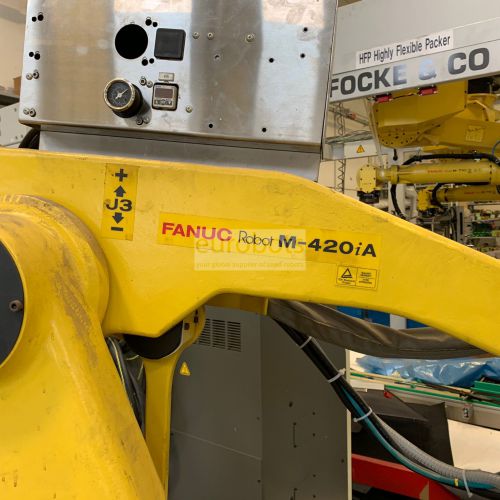 Available
Axes: 4
Max. Reach: 1855mm
Max. Load: 40kg
THE FOLLOWING ROBOTS ARE NOT AVAILABLE AT THE MOMENT:
Fanuc Robots Controller R-30iB
Fanuc Robots Controller R-30iA
Fanuc Robots Controller RJ3iB
Fanuc Robots Controller RJ3
Fanuc Robots Controller RJ3ic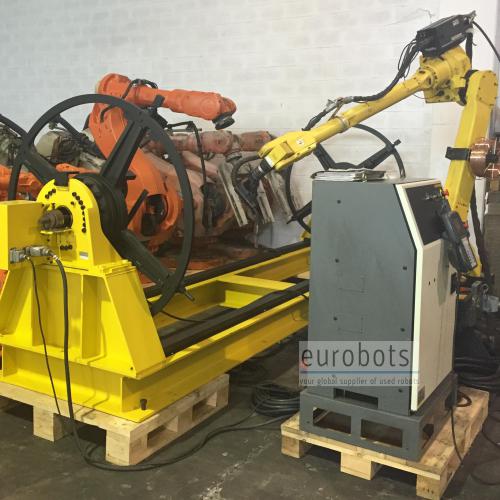 Out of stock
Axes: 7
Max. Reach: 3110 mm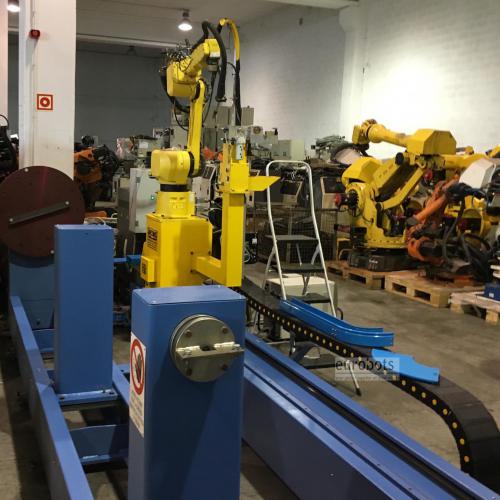 Out of stock
Axes: 9
Max. Reach: 1420mm
Max. Load: 10kg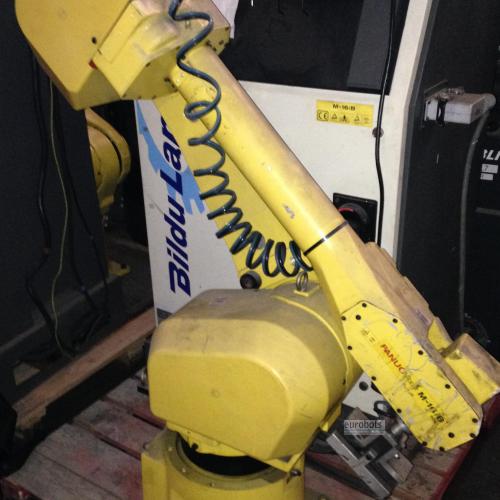 Out of stock
Axes: 6
Max. Reach: 1885mm
Max. Load: 10kg
Fanuc Robots Controller RJ2
Fanuc Robots Controller RJ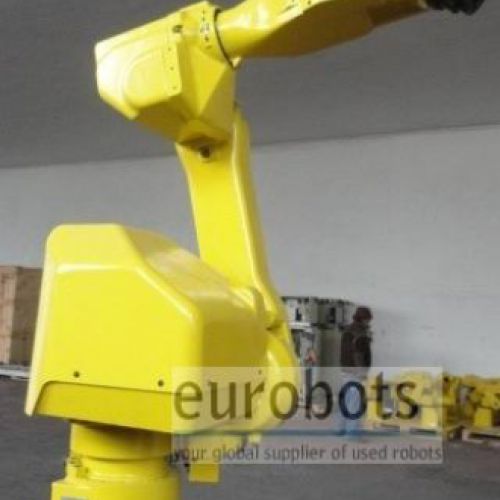 Out of stock
Axes: 6
Max. Reach: 1346mm
Max. Load: 6kg