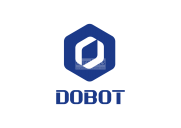 DOBOT
Dobot Robots, a forward-thinking Industry 4.0 pioneer, is committed to both STEAM education and collaborative robotics. Since its establishment in 2015, Dobot has been at the forefront of desktop-grade collaborative robots, providing adaptable automation solutions. With a payload range spanning 0.5 to 20 kg, Dobot drives advancements in education and industry. Notably, they stand as the top choice for collaborative robots in China, competing alongside manufacturers like JAKA, AUBO, HAN's, and more.
The Dobot robot lineup consists of various product lines designed to cater to different automation needs and applications. Here's an overview of some key Dobot robot models:
CR Series: These robots are versatile collaborative robots designed to work alongside humans, enhancing efficiency and safety in various industries.
CRS Series: Similar to the CR Series, these robots offer collaborative capabilities with advanced features for seamless interaction in shared workspaces.
MG400: A powerful and precise robotic arm with a high payload capacity, suitable for tasks that require strength and accuracy.
M1 Pro: Engineered for industrial-grade applications, the M1 Pro series offers robust performance and durability, making it suitable for demanding tasks.
Nova: A compact and flexible robot designed for educational and small-scale industrial applications, allowing users to explore robotics and automation.
Magician: A versatile desktop robot equipped with interchangeable end effectors, ideal for educational purposes and small-scale automation tasks.
These robot models offer a range of payload capacities, functionalities, and features, making them adaptable to different industries such as manufacturing, education, research, and more. Dobot's diverse lineup addresses a wide spectrum of automation requirements, from collaborative tasks to heavy-duty industrial applications.
DOBOT Robots Controller COBOTS
THE FOLLOWING ROBOTS ARE NOT AVAILABLE AT THE MOMENT:
DOBOT Robots Controller COBOTS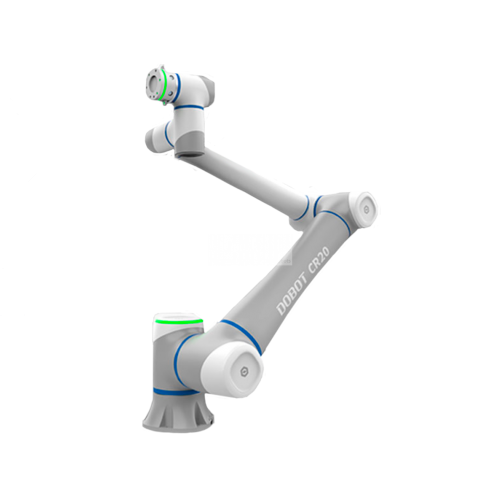 Out of stock
Axes: 6
Max. Reach: 1700mm
Max. Load: 20kg
Out of stock
Axes: 6
Max. Reach: 250mm
Max. Load: 500gkg