Kawasaki
Explore our array of recently acquired KAWASAKI robotic units, spanning new, used, second-hand, and refurbished options that are currently part of our inventory.
Our comprehensive and rigorous approach to refurbishing previously owned KAWASAKI robots ensures their restoration to peak performance and unwavering dependability. This method involves a series of essential stages:
Examination and Evaluation: Every utilized robot undergoes a meticulous inspection to evaluate its condition, identifying any signs of wear, damage, or potential issues. This initial evaluation serves as the groundwork for the refurbishment strategy.
Cleaning and Restoration: All components are diligently cleaned, and any damaged parts are repaired or replaced with authentic components. This encompasses not only visible elements but also internal components like motors, sensors, and cables.
Software Factory Reset and Customization: The robot's software is reset to ensure seamless integration with technology preferences and tailored to your specific needs.
Precise Calibration and Testing: The robot undergoes precise calibration to guarantee accurate movements and positioning. Subsequently, it undergoes rigorous testing to assess its performance across various tasks and scenarios.
Stringent Quality Control: A final quality control assessment is conducted to verify that the refurbished robot meets our stringent standards for performance, safety, and reliability.
Optional Enhancements: Depending on the model and customer preferences, we may propose optional enhancements such as upgraded sensors, controllers, or software features to amplify the robot's capabilities.
Packaging and Dispatch: After successfully passing all refurbishment stages, the robot is carefully packaged to prevent any potential damage during transit and then dispatched to the designated customer location.
Kawasaki Japanese brand leader in robotics providing cutting-edge solutions for a variety of industrial applications, which improve productivity, quality, and performance. It offers industrial robots of high quality and controllers of great technological development of easy integration and management.
Kawasaki Robots Controller E43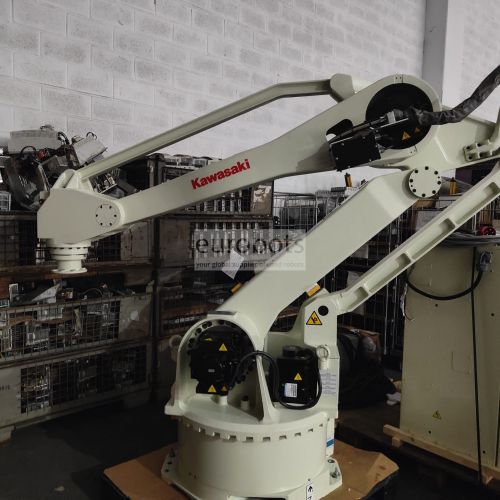 Available
Axes: 4/5
Max. Reach: 3,255mm
Max. Load: 130kg
THE FOLLOWING ROBOTS ARE NOT AVAILABLE AT THE MOMENT:
Kawasaki Robots Controller F60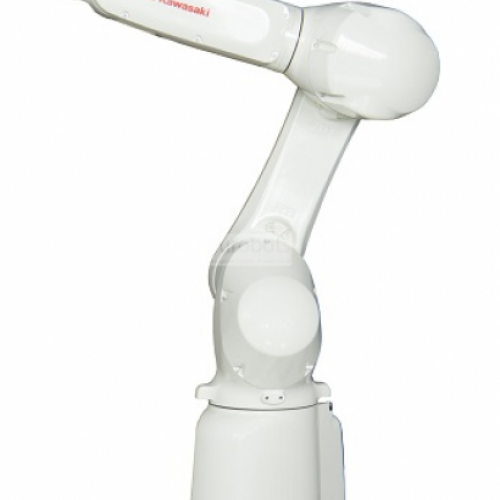 Out of stock
Axes: 6
Max. Reach: 730mm
Max. Load: 7kg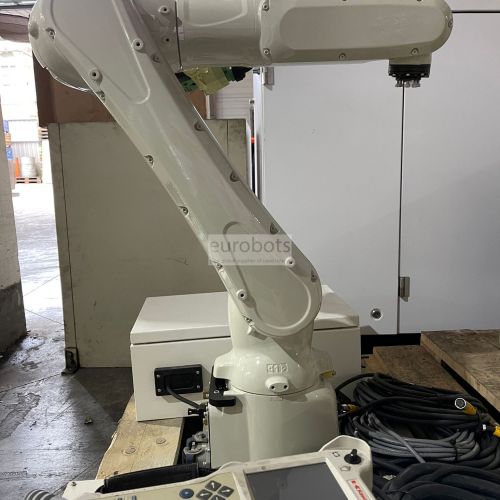 Out of stock
Axes: 6
Max. Reach: 930mm
Max. Load: 7kg
Kawasaki Robots Controller E43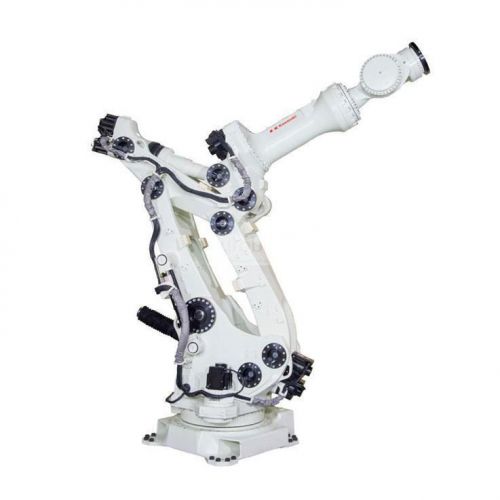 Out of stock
Axes: 6
Max. Reach: 4,005 mm
Max. Load: 1,500 kg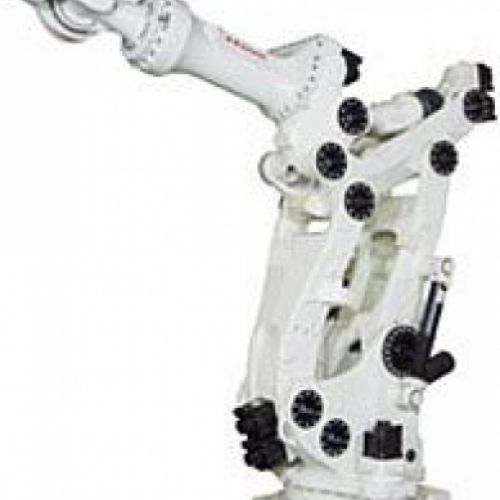 Out of stock
Axes: 6
Max. Reach: 4,005 mm
Max. Load: 1,000 kg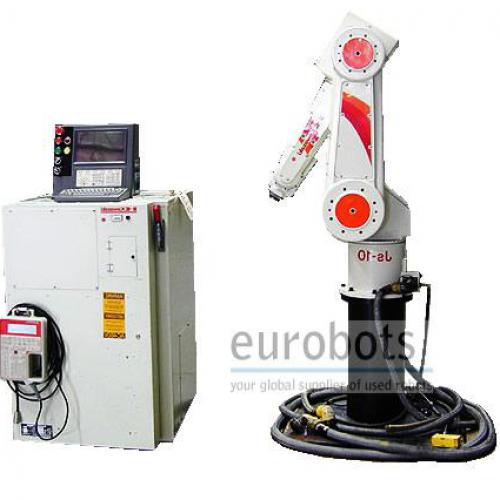 Out of stock
Axes: 6
Max. Reach: 1370mm
Max. Load: 10kg
Kawasaki Robots Controller E7X
Kawasaki Robots Controller D
Kawasaki Robots Controller E9X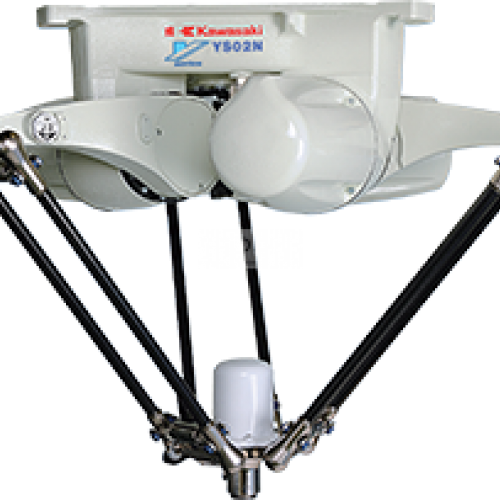 Out of stock
Axes: 4
Max. Reach: 600/500 mm
Max. Load: 2kg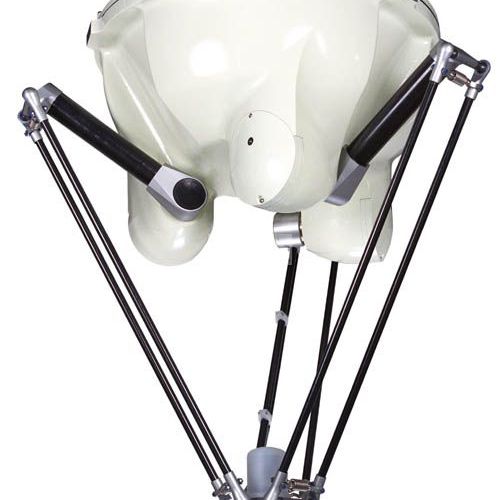 Out of stock
Axes: 4
Max. Reach: 1,300/900mm
Max. Load: 3kg
Kawasaki Robots Controller C
Kawasaki Robots Controller E0X
Kawasaki Robots Controller D6X
Kawasaki Robots Controller E3X
Kawasaki Robots Controller E Painting